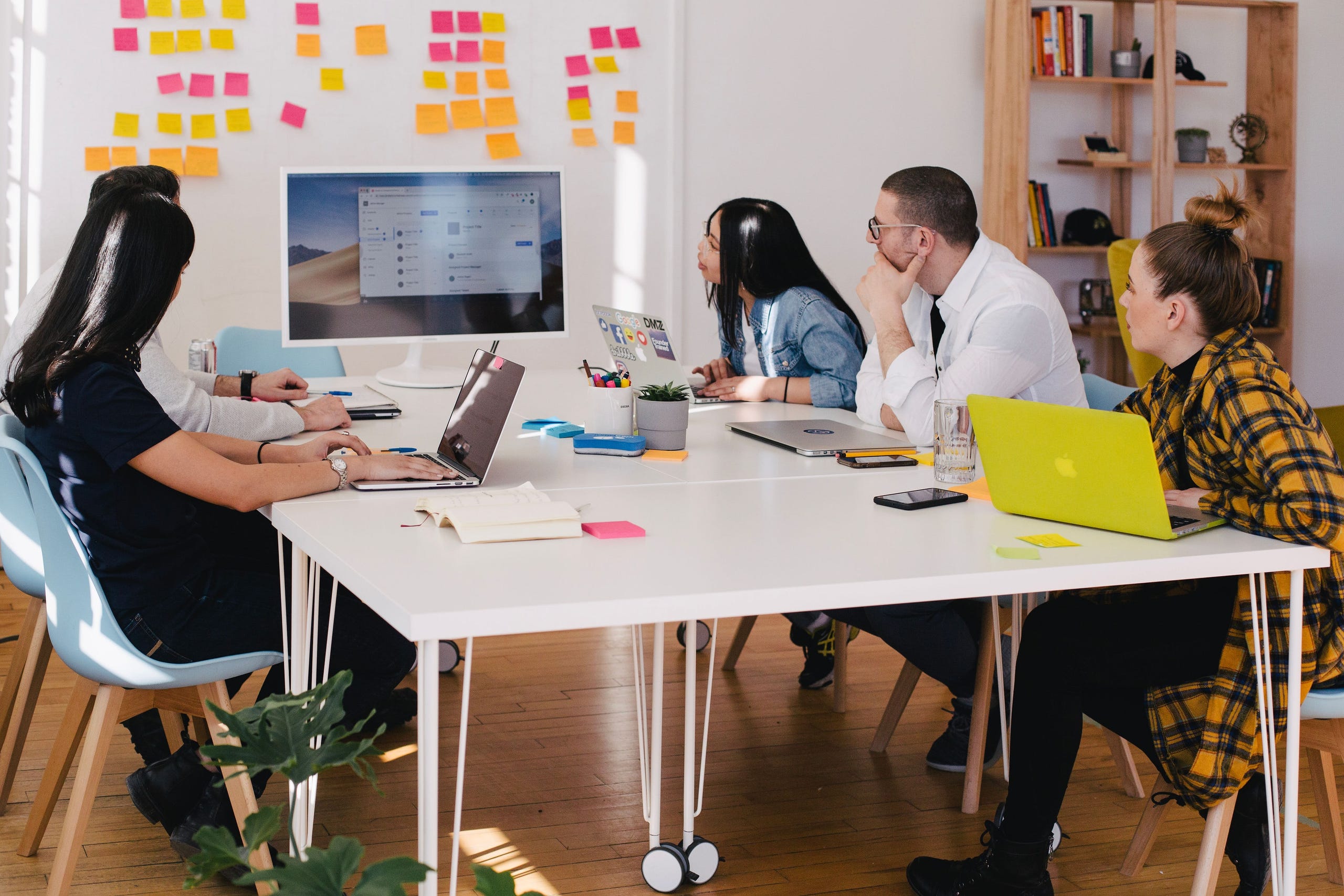 solution consulting, implementation services
You bring the strategy and vision, I will help make it a reality. Turn to the expert with years of experience and a name you can trust. I'll be there for you every step of the way.
My goal is to understand your business idea, challenge or problem by listening and asking questions. Only then will I brainstorm ideas and approaches towards a solution for you. If my services can get the work done, I will create a plan and proposal to proceed. Alternately, I can create a plan for you to take elsewhere for execution. Worst case, we had a talk.
My Project
I'm always working on something. Most of the time, it's getting results for my clients. But sometimes, it's a personal project that lets me explore new concepts and ideas.
My Clients
Because I'm experienced, reliable, and focused on results, I've had the privilege of working with a host of fantastic clients.
My Mission
It's easy to do great things when you believe in what you do. That's why I'm committed to helping more people like you, every day.
Need the right skills and experience to take your project to the next level? It's my job to get to know your goals and find the perfect solution for you. Let's talk!